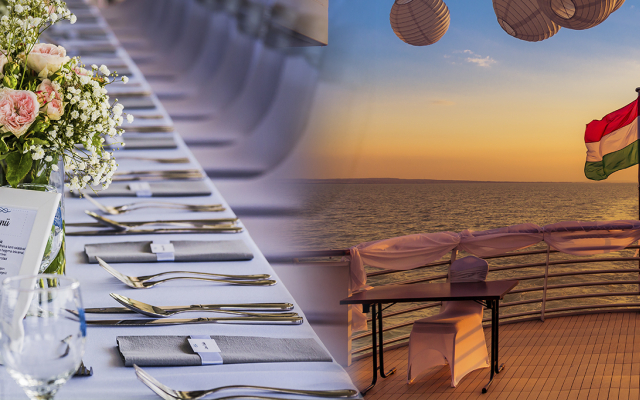 A special location for a special occasion!
Unique experience, and the beautiful surroundings of the Lake Balaton landscape, which is an unforgettable memory for everyone. Traditional and new, turn of the century and modern!
Our company's fleet offers a special and unique location to hold events.  Our ship fleet is unusual and offers an exclusive location to hold events. The composition of our fleet makes it possible to hold events that have participants from a few persons to several hundred at any of the 16 docks our company operates.
Our offers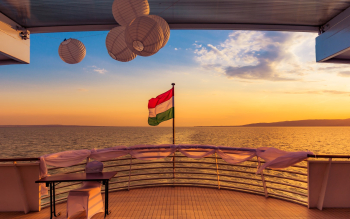 Request a quote